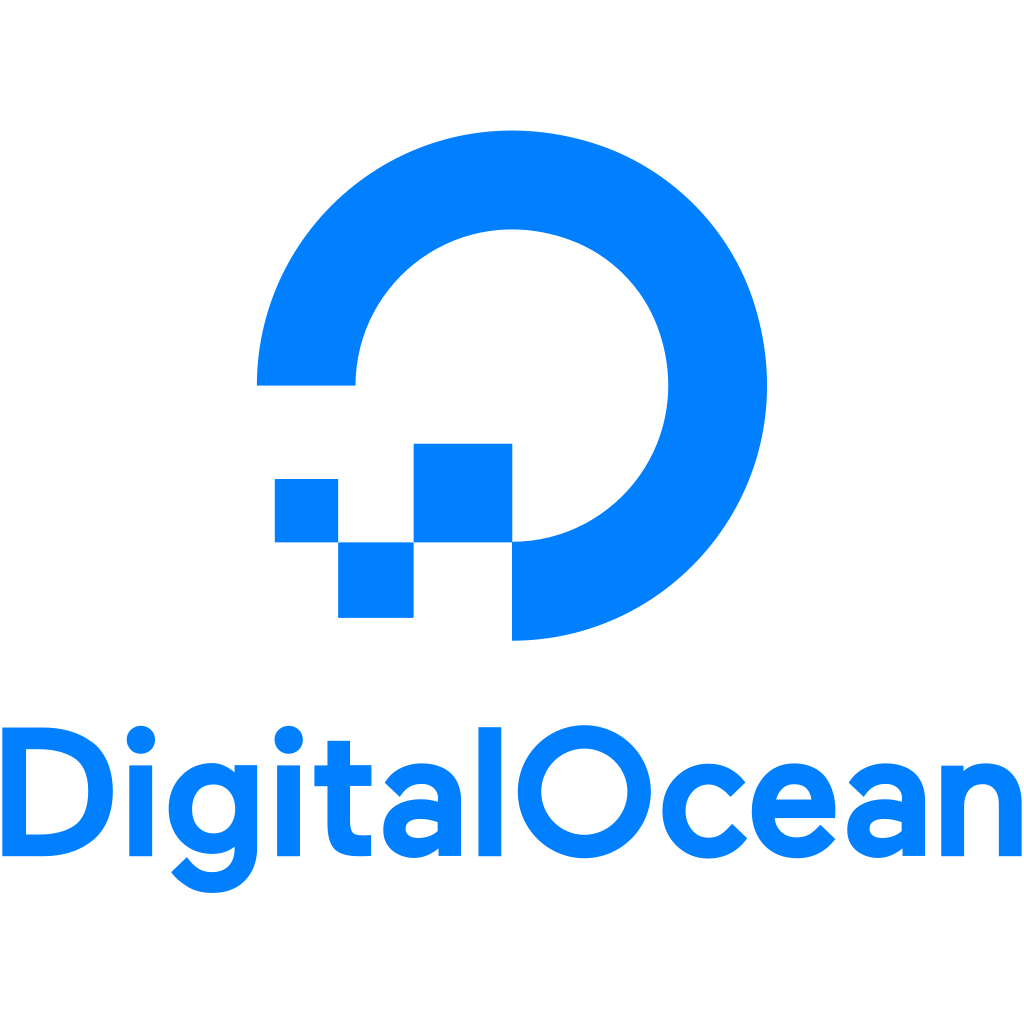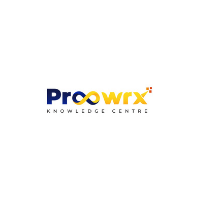 Excellent
work! T
heir
service
quality
and
working
technique
have
just
wowed
me. T
hey
were
recruited
to
construct
my
internet
business, which
completely
satisfied
me
.
They
are
knowledgeable,
dedicated,
and
concerned
about
their 
clients.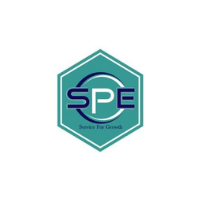 Vijay Gupta
Shree Parmarth Enterprises
"We have a constant flow of new leads thanks to this amazing digital marketing company. They gave us all the tools to convert leads into customers."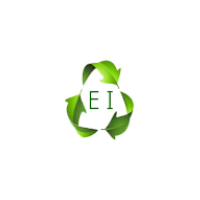 Ashish Verma
Enviro Instruments
It was a pleasure to work with the YP Solutions team. Two aspects of their service stand out: the quickness with which they responded to emails and provide input as the project progressed. Second, they displayed a thorough comprehension of the project's scope, and they delivered on time.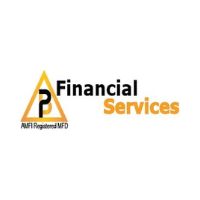 Sanjay Pandey
P B Financial Services
"They provide a consistent stream of fresh leads while equipping us with what we need to turn those into loyal customers."
Gurpreet Sahni
DesignBoxed
I recently hired them for an on-demand pest control app that features multiple panels for customers and pest control service providers. I am glad that we chose YP Solutions to develop the app solution.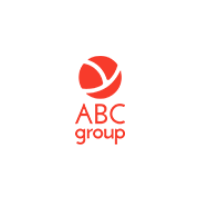 Emanuel
ABC Group Consultora
We contacted YP Solutions. It's an on-demand taxi booking service. The YPS team listened to our needs and built the app around them. Finally, they gave just what we had hoped for. They did an excellent job. We would strongly suggest them because of their excellent services.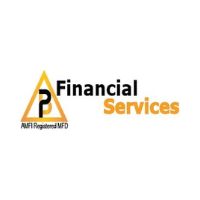 Vivek Agnihotri
P B Financial Services
"A great company that helps us grow digitally or actual new heights to our business."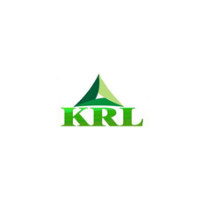 Satish Kaushik
Kashish Road Lines
"I have only been working with this company for a few months but I would recommend them without hesitation. Their client support has been outstanding and they have exceeded all of my expectations. I have worked with many App Development companies but none of them can compare to them."