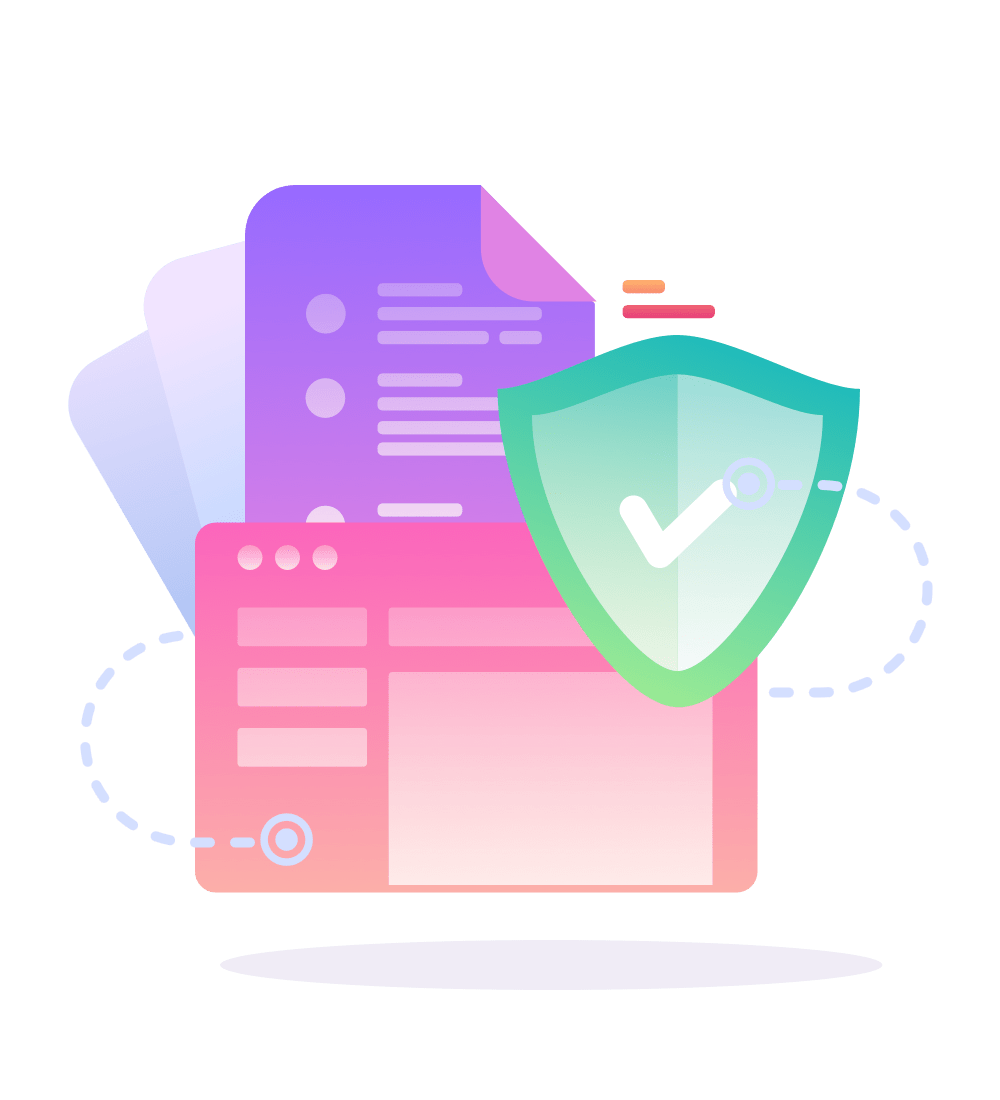 CRM Development Services
CRM is Customer Relationship Management. A software system that helps business owners nurture their relationships with their clients.
Custom CRM Development
Customer Relationship Management (CRM) solutions help firms increase productivity by improving sales cycles, marketing strategies, and upselling, as well as leveraging customer-related data and analytics.
Process Automation CRM Solutions
YP Solutions specializes in unique and scalable customer relationship management (CRM) system creation, implementation, migration, and support. Our clients may handle customer data and interactions, enjoy a robust workflow within a complicated organizational structure, harness the power of scalable automation, and manage staff and resource performance by employing CRM software solutions.
Also, we can create a unique CRM solution to help you achieve even the most ambitious initiatives inside your firm, all while keeping your important goals and development demands in mind. We are constantly developing our experience and skill set in CRM solutions for many industries and sectors in order to assist you to achieve measurable business outcomes with CRM development and implementation services.
"Our Business Is About Technology, Yes. But It's Also About Operations And Customer Relationships."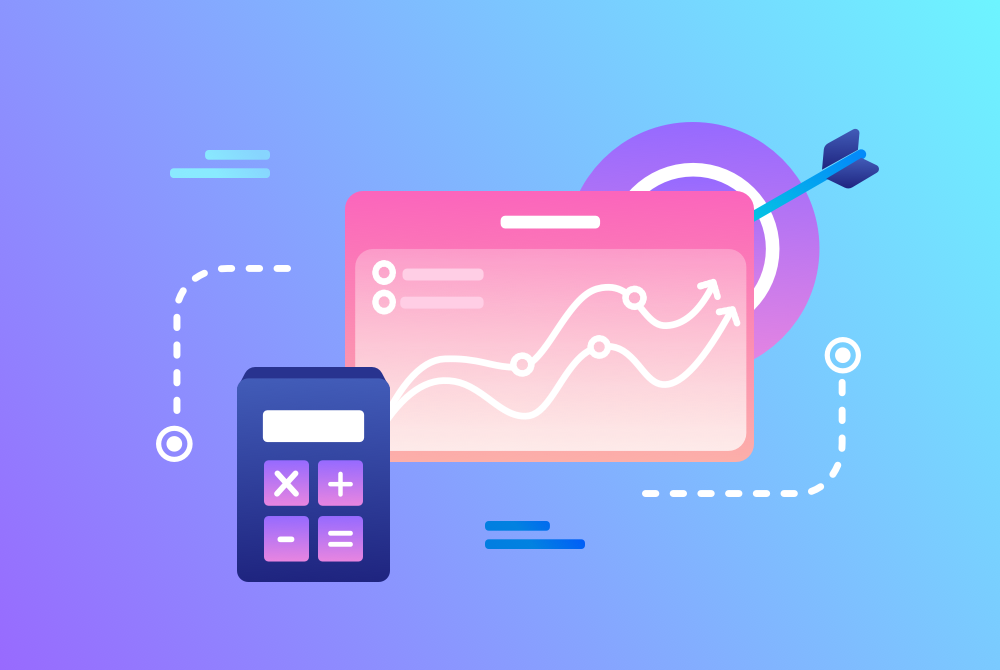 IVR Service in Punjab to spread Safety Instructions plus Helpline from Covid-19.
GROW TRAFFIC & INCREASE REVENUE
Tell us about your project
Let us help you get your business online and grow it with passion
Thrive online — get best unbeatable interactive experience based on the smart design and innovative technology. Ready to get started?
"I have only been working with this company for a few months but I would recommend them without hesitation. Their client support has been outstanding and they have exceeded all of my expectations. I have worked with many App Development companies but none of them can compare to them."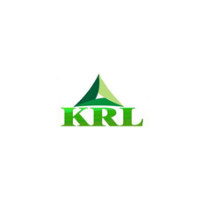 Satish Kaushik
Kashish Road Lines
"A great company that helps us grow digitally or actual new heights to our business."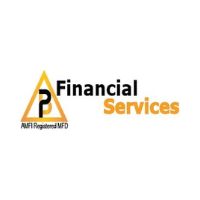 Vivek Agnihotri
P B Financial Services
We contacted YP Solutions. It's an on-demand taxi booking service. The YPS team listened to our needs and built the app around them. Finally, they gave just what we had hoped for. They did an excellent job. We would strongly suggest them because of their excellent services.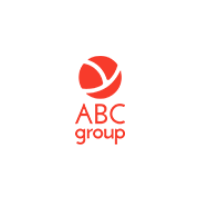 Emanuel
ABC Group Consultora