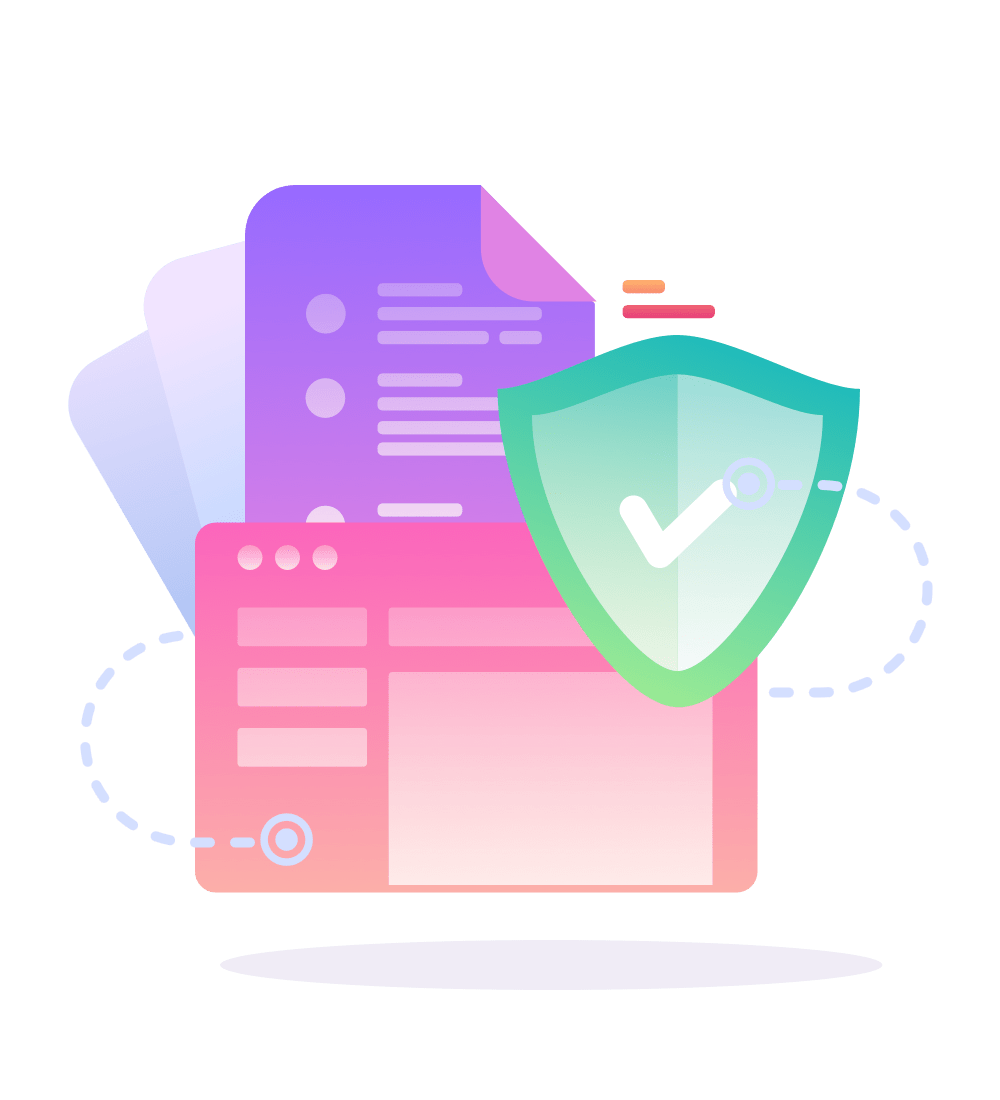 Web Design Services
We provide you a Customized Website Design for businesses or personal sites. We design to create a design that matches your brand while giving your customers a seamless user experience that will delight them.
Advantages of Responsible Web Design
We design a multitude of different screen sizes that exist across devices. Above all, it is important that your web page design can adapt to any screen size today or in the future. With responsive website design, you can ensure your website responds to customer needs and the capabilities of the devices they are using.
Mobile Applications Design
Superior Web Design Represents Your Company and Grows Your Business
For instance, creating a digital presence doesn't mean simply building a website and waiting for customers to approach your brand. However, your website is your company's online foundation. It serves as your primary customer touchpoint and conversion machine. As a result, you must ensure it ranks high in search engines, stands out from the competition, and relates to your visitors' intentions.
Similarly, we can do the same for your business. Maximize your conversion opportunities with help from our design service.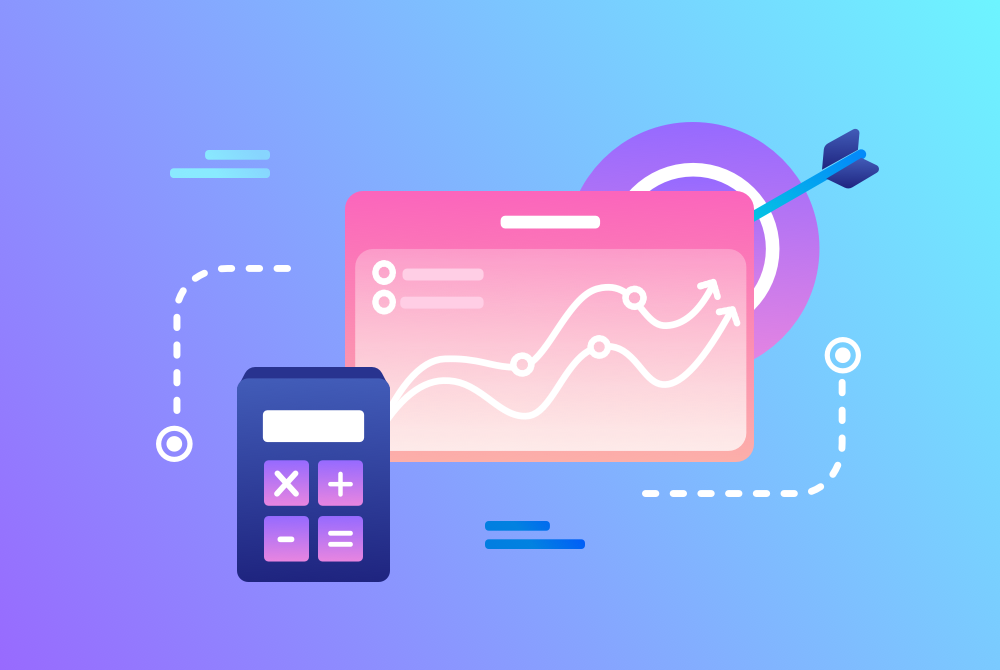 IVR Service in Punjab to spread Safety Instructions plus Helpline from Covid-19.
GROW TRAFFIC & INCREASE REVENUE
Tell us about your project
Let us help you get your business online and grow it with passion
YP Solutions — Get the best unbeatable interactive experience based on smart design and innovative technology. Ready to get started?
"I have only been working with this company for a few months but I would recommend them without hesitation. Their client support has been outstanding and they have exceeded all of my expectations. I have worked with many App Development companies but none of them can compare to them."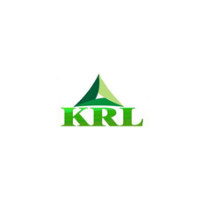 Satish Kaushik
Kashish Road Lines
"A great company that helps us grow digitally or actual new heights to our business."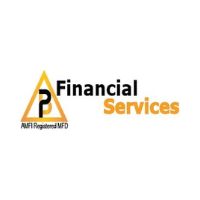 Vivek Agnihotri
P B Financial Services
We contacted YP Solutions. It's an on-demand taxi booking service. The YPS team listened to our needs and built the app around them. Finally, they gave just what we had hoped for. They did an excellent job. We would strongly suggest them because of their excellent services.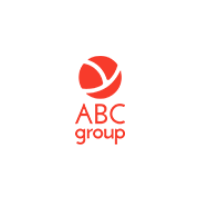 Emanuel
ABC Group Consultora